Trusted by Artists & Labels All Over the World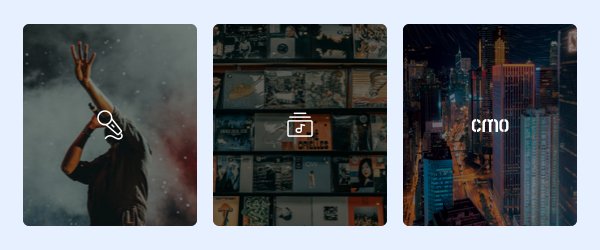 Administration & Collection
Our direct relationships with local publishing societies as well as DSPs allow us to ensure that your works are correctly registered and publishing royalties are fairly paid to rights holders. Whether you are a songwriter, a publisher or a CMO, we can administer your works in Greater China increasing your revenue while making sure that your copyrights are protected at all times.
The synch market in China is booming and we are in a pole position to market and place your works to a great variety of domestic partners. Television, advertisement, gaming: you name it, Kanjian works with top-notch agencies, music supervisors and production companies to provide ancillary revenue streams for your catalog.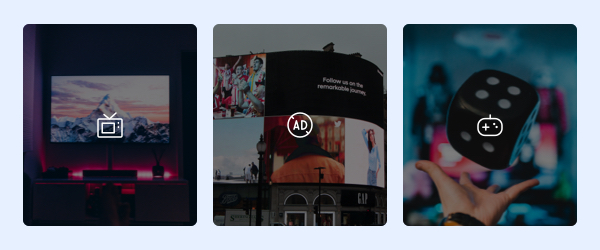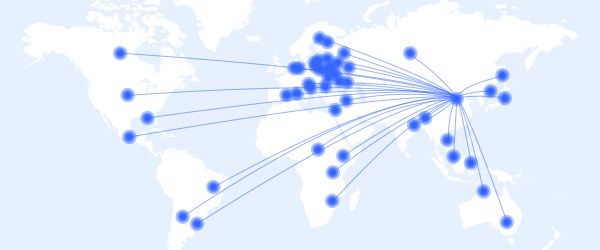 Covers & Collaborations
Working with a locally established act is vital to breaking through China. Through our Beijing office, we have strong connections with the Chinese pop music elite and we are in a premium position to pitch songs for covers and collaborations. Take advantage of local idols to push your songs to the next step.
Direct Collection & Monetization!
We claim the digital mechanical royalties of your works directly from the DSPs to provide a direct and transparent service.
We administer and collect public performance income for both publishers and songwriters, regardless of the share you own.
Quick and efficient clearance service for synch, covers, collaborations and more.
What are our business terms?
Royalties: 60% from the revenue generated (no annual or setup fees)
We are able to claim the publishing royalties from DSPs directly, including where we do speak on behalf of the 100% share.
For example, if we are licensed only a 4% of a composition/lyrics, the DSP will pay to us the 4% to Kanjian and the remaining percentage to MCSC or accordingly to any third parties administrating the works.
We provide reports once a month and you can withdraw your revenue at any time.
We support independent artists and labels to achieve financial freedom without holding them to ransom with subscription fees and music takedowns.
Kanjian Publishing Success Stories
Still unconvinced by the power of Kanjian Publishing? Discover a selection of high-profile labels already trusting us with their business.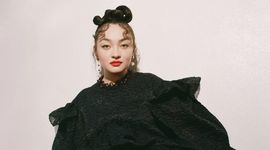 mxmtoon
Maia, known professionally as mxmtoon, is an American singer-songwriter and YouTuber. Her 2018 self-released EP, Plum Blossom has been streamed over 100 million times.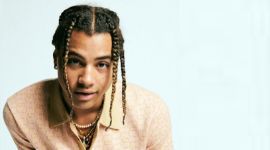 24kGoldn
24kGoldn, is an American rapper and singer. In 2019, he rose to fame with his single, "Valentino", peaking at number 92 on the US Billboard Hot 100.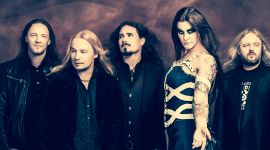 Nightwish
Finland's Nightwish are an award-winning, best-selling symphonic metal band. Nightwish issued their ninth studio outing, Human. :II: Nature, in 2020.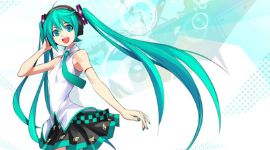 Hatsune Miku
She is a singing voice synthesizer featured in over 100,000 songs released worldwide. Hatsune Miku has become a global superstar performing sold-out 3D concerts worldwide with performances in LA, Taipei, Hong Kong, Singapore, Tokyo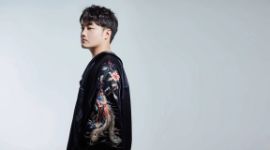 Yuan (徐梦圆)
YUAN (徐梦圆) is arguably China's most successful DJ and producer. He is on the Top 100 list of Chinese artists on Netease. Some of his most popular works include Cang (藏), Glass Candy (玻璃糖), and the China Series.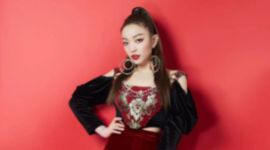 Vava
Vava, is a Chinese rapper from Ya'an, Sichuan, China. She has been called China's Rihanna. Vava rose to fame from her performance on the first season of the iQiyi television show The Rap of China.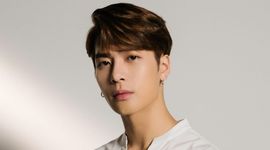 Jackson Wang
Jackson Wang is a Chinese rapper, singer, fashion designer and dancer based in China. He is the founder of record label Team Wang and is a global superstar.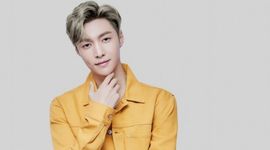 Lay Zhang
Lay Zhang is a Chinese singer, songwriter, record producer, dancer, actor, and businessman.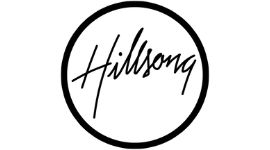 Hillsong Music
Hillsong Music is a music label produced by Hillsong Church in Sydney, Australia as well as offshoot churches. Hillsong is committed to creating a musical expression that is almost uncomfortable in its uniqueness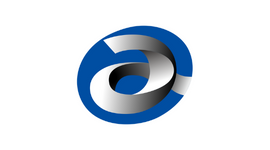 Avex
Avex, one of the largest entertainment groups in Japan. Avex artist Josh Cumbee has collaborated with Madonna, Armin Van Buuren, Li Yuchun, and Cai Xukun, and is now using Starcast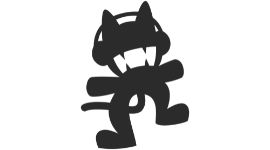 Monstercat
With six releases a week across its Uncaged, Instinct, and Silk brands, Monstercat has topped radio and streaming charts worldwide, offering a diverse range of genres across bass, dance, pop, house, chill, and electronic.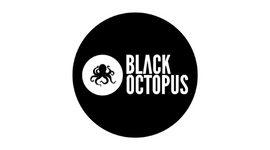 Black Octopus
Well-known sample pack production company specializing in royalty-free sounds for music production. Their catalogue contains a wide range of high-quality vocals, live instruments, drum samples, basses, synth presets, and more.
We are here to help!
Explore the resourceful collection of articles on how to create, manage and profit from your own music.
You might also be interested in
Discover more services to make the most out of your music with help of Kanjian technology.
What platforms does Starcast support?
Tinko Georgiev
2022-08-15T07:13:43+00:00
Starcast covers 300 platforms, covering more than 200 countries around the world and 95% of the global music market.
To see our full list of channels please navigate here
What are the Starcast distribution terms?
Tinko Georgiev
2022-06-28T10:10:49+00:00
Fee: No service fee or annual fees
Service Area: Global (optional area)
Cooperation Model: Revenue share
Revenue Share: Artist retains 80% of revenue
Reporting and Billing: Monthly
Term: 3 years
Contract: Exclusive
Does Starcast support video content?
Tinko Georgiev
2022-08-15T07:09:00+00:00
Starcast supports video distribution to multiple platforms including NetEase Cloud Music, QQ Music, YouTube, Youku Video, Tencent Video, iQiyi Video, Yinyue Tai, IPTV, KKBox, etc.
To see our full list of channels please navigate here