Notice: A non well formed numeric value encountered in /var/www/html/wp-content/themes/Avada/includes/class-avada-layout.php on line 181
Trusted by Artists & Labels All Over the World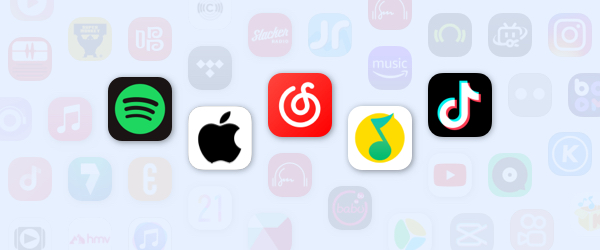 Sell Everything Everywhere
360 revenue model. Sell music online on streaming, downloads, short video, library, fitness and many others.
Music & Video. Sell music and video content. Built-in support for short and long-format.
Multiple Income Streams
Kanjian Starcast provides limitless opportunities to make the living out of your music! Besides traditional distribution services, Starcast offers digital mechanical royalties collection, neighbouring rights collection, pitching your music to TV shows and movies and many more.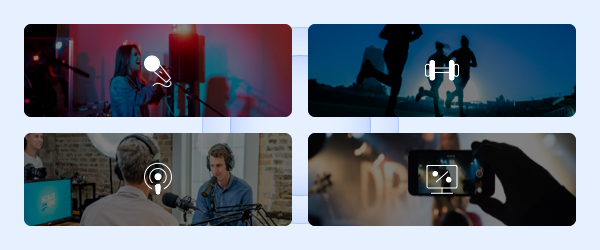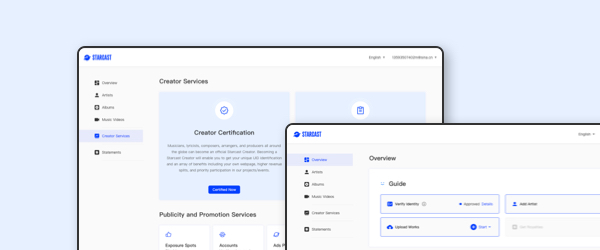 One-Stop Service
All in One Application. Operate your entire music career and business in one place with Kanjian Starcast comprehensive dashboard. Upload music, track streams and generated revenues, split income with other contributors – all in one click!
What artists say about Kanjian
Find out from our users what they truly think of our services.
Sarra

Kanjian has a professional, transparent and automated backend service platform. This is very important to me and other artists. I also took part in their Super+ scheme where I joined a music compilation created by Kanjian Music. I was impressed with their ability and experience in planning, producing, and promoting the compilations they create. Partnering with Kanjian has provided me with rich promotion resources covering a wide range of fields that can help my career grow.

Hubilianover Music Group

Kanjian has the fastest reaction, support & content delivery. Kanjians strong Asian selection of DSPs was also a big plus.  Global services are all provided on the platform as well. All the benefits from Kanjian have allowed us to get more followers and discover artists who are interested to sign with us and much more.

Third of The Fourth

Kanjian's focus on the Asian market as well as the fact that they cover the other global markets was of interest to me. The people at Kanjian Music are always very helpful when I need them. They're able to sort any issues out or answer my questions in a timely manner. I will be bringing more music to Kanjian for sure!

PCB Recordings

What made Kanjian Music stand out first off was the option for more platforms/stores worldwide to distribute to. In addition, the option for licensing, background music, and library music agreements made it an attractive offer over other options. The support is also great, I have the ability to get my questions answered quickly when needed.

Jellyfish

Kanjian Music has been a trusted partner of ours for many years.  We find it incredibly easy to release music through Kanjian Music, and their excellent communication skills allow us to express ourselves while they handle all technical details. When we needed to release our new EP on a tight deadline, Kanjian Music came through with flying colours and helped us achieve worldwide delivery on time.

Philip Wu

 Working with Kanjian Music has been a positive experience. Their music platform provides more avenues for promotion, giving my music a greater reach. There are many listeners who have heard my music through the Kanjian platform, and there are people who know more about me and my music thanks to their work.
We are here to help!
Explore the resourceful collection of articles on how to create, manage and profit from your own music.
What platforms does Starcast support?
Tinko Georgiev
2022-08-15T07:13:43+00:00
Starcast covers 300 platforms, covering more than 200 countries around the world and 95% of the global music market.
To see our full list of channels please navigate here
What are the Starcast distribution terms?
Tinko Georgiev
2022-06-28T10:10:49+00:00
Fee: No service fee or annual fees
Service Area: Global (optional area)
Cooperation Model: Revenue share
Revenue Share: Artist retains 80% of revenue
Reporting and Billing: Monthly
Term: 3 years
Contract: Exclusive
Does Starcast support video content?
Tinko Georgiev
2022-08-15T07:09:00+00:00
Starcast supports video distribution to multiple platforms including NetEase Cloud Music, QQ Music, YouTube, Youku Video, Tencent Video, iQiyi Video, Yinyue Tai, IPTV, KKBox, etc.
To see our full list of channels please navigate here