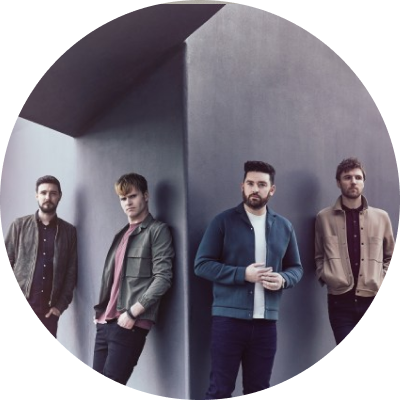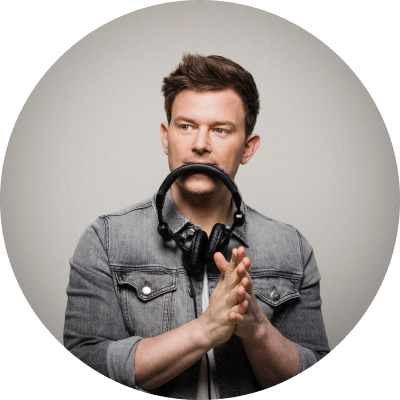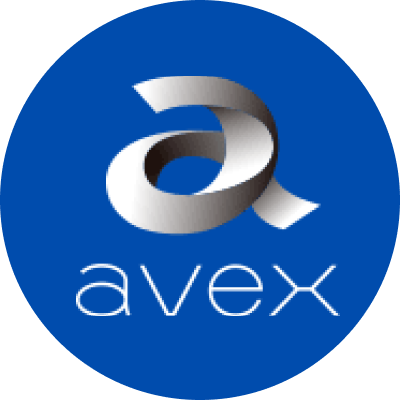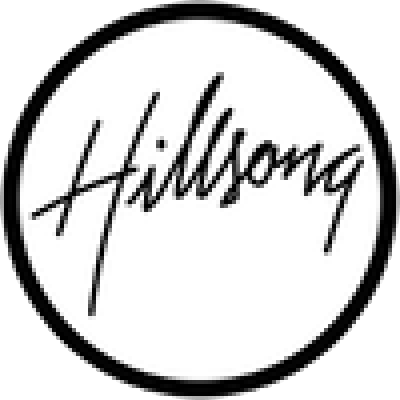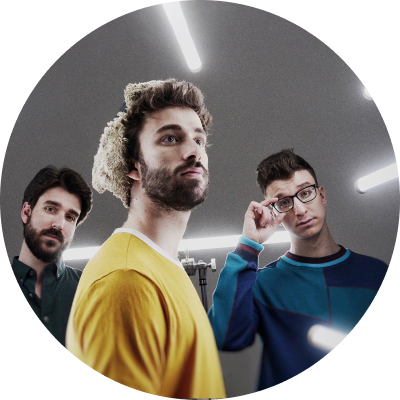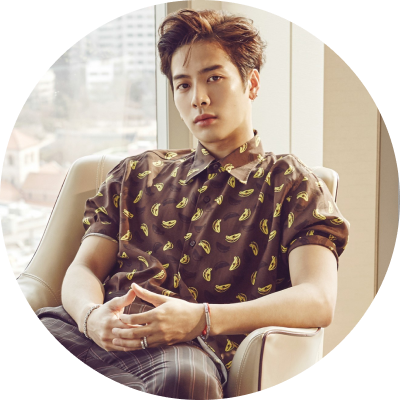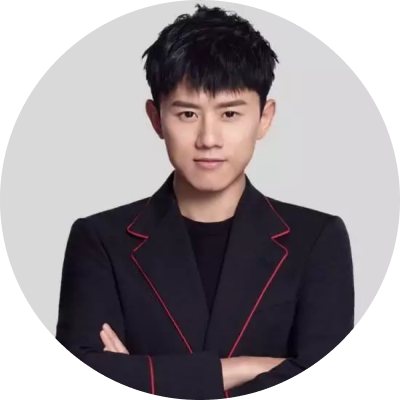 Promote Your Music
Make Wav

es with

Your Track
Netease Playlist & Ad Placement

QQ Music Playlist Promotion
At Kanjian, we believe that great music deserves to be heard by the masses. Whether you're an established artist or an emerging talent, we have the perfect solutions to promote your music track and amplify its presence in China. Our dedicated team of experts understands the nuances of the Chinese music scene, utilizing a combination of cutting-edge technology and strategic partnerships to maximize your exposure.

With our meticulous playlist promotion, we ensure that your music is seamlessly integrated into the playlists that matter the most, captivating listeners and generating organic buzz. Experience the power of targeted promotion and watch your music track soar to new heights.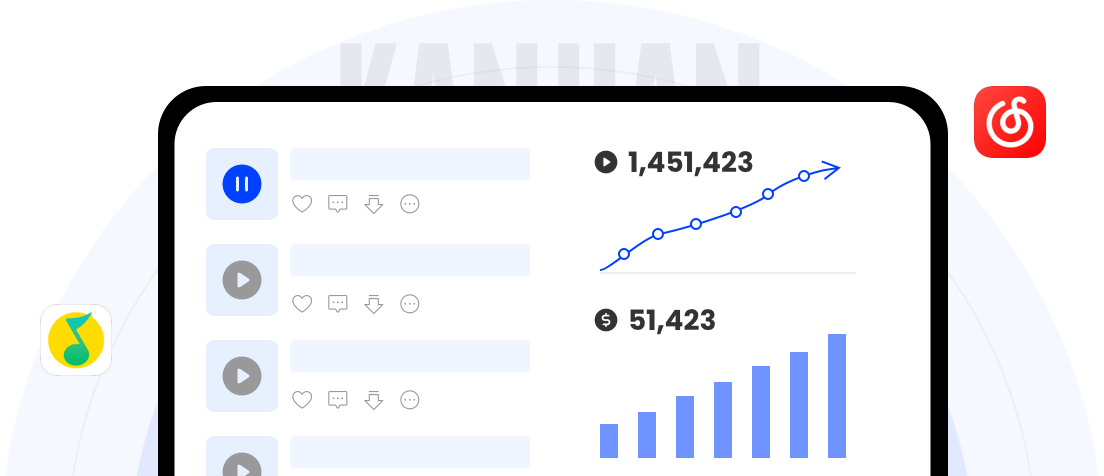 Weibo Influencer Marketing

Xiao Hong Shu (RED) KOL Marketing
Building a strong personal brand is vital for any artist seeking long-term success. At Kanjian, we recognize the importance of cultivating your brand identity in the Chinese music industry. Our holistic approach empowers you to develop a distinctive artist image that resonates with Chinese audiences and leaves a lasting impression.
From crafting compelling artist profiles to curating captivating content, we guide you every step of the way, leveraging our extensive network of influencers, media outlets, and platforms. Let us help you forge meaningful connections with your fans, foster engagement, and solidify your status as a sought-after artist in China.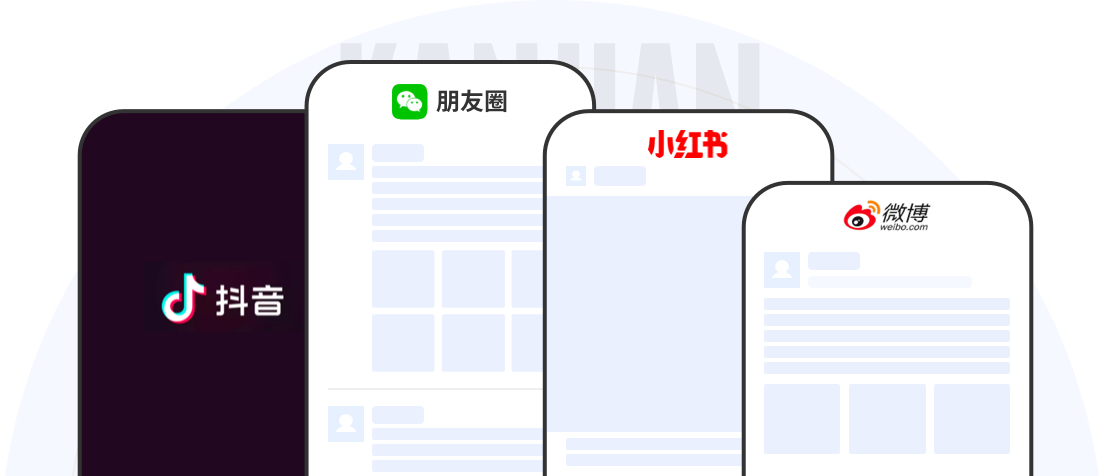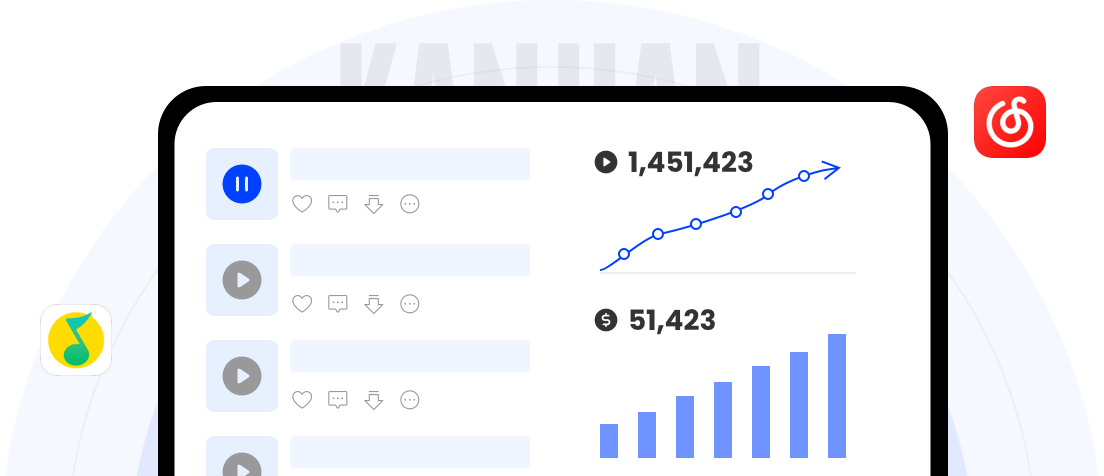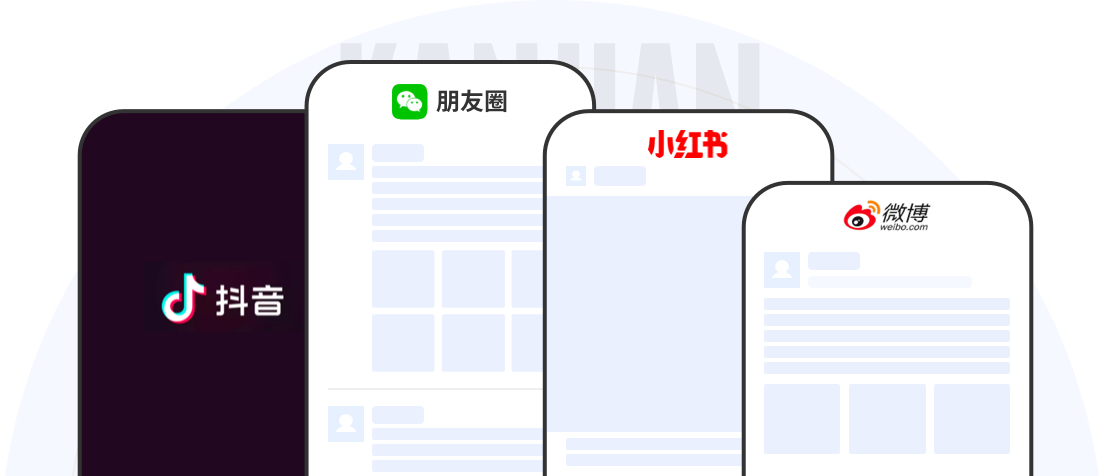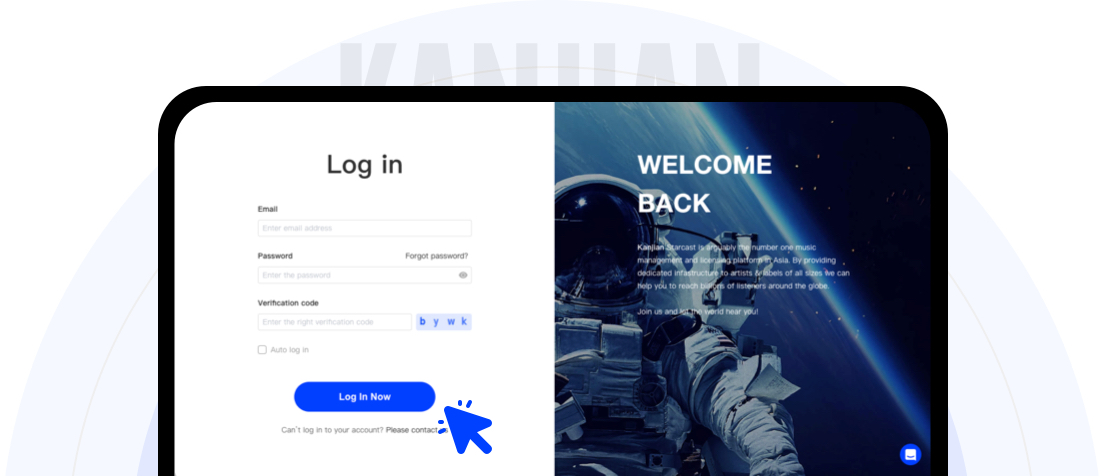 Create Your Account
Getting started with Kanjian's promotion services is a breeze. Simply create your account on our platform, and you'll gain access to our campaign designer. We'll guide you through the process and ensure a smooth onboarding experience.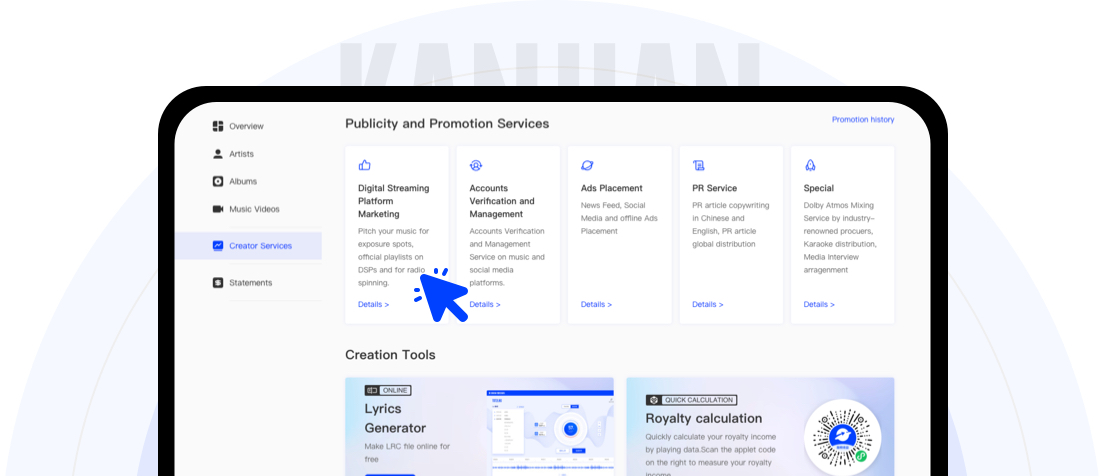 Select Promotion Channels
Next, you'll have the opportunity to choose from our diverse range of promotion channels including playlist promotion, influencer marketing, music pr and even radio promotion.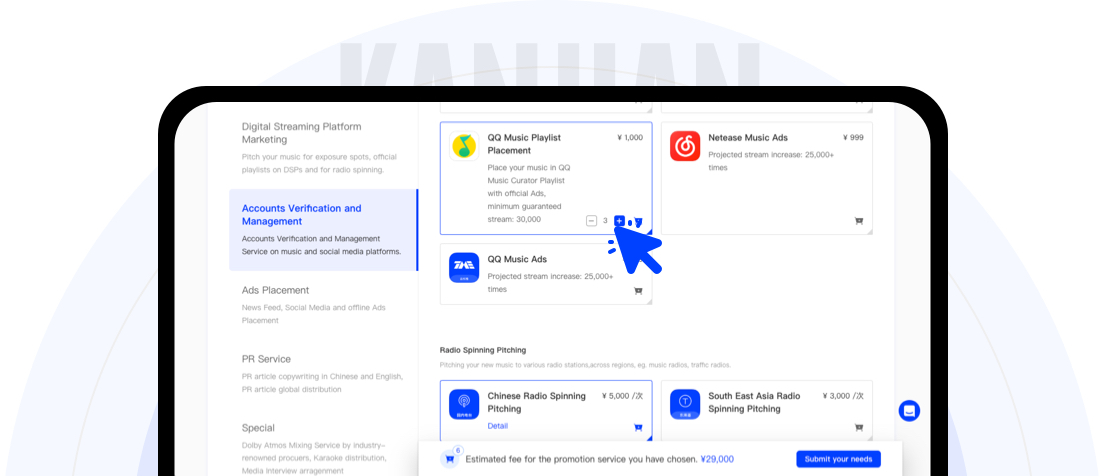 Customize Every Detail
Each promotion channel has customization options for you to optimize your campaign for the maximum impact.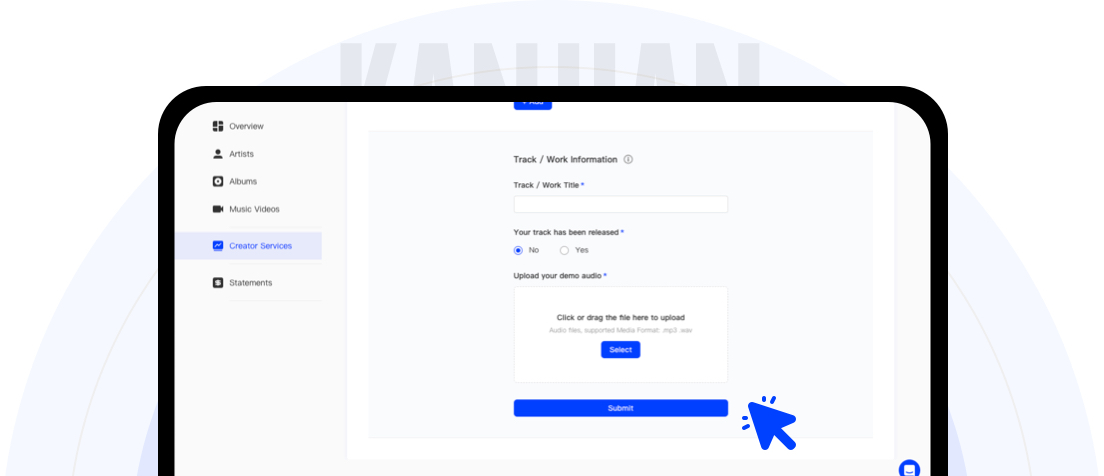 Launch Your Campaign
With your promotion campaign fully customized, it can be launched with a click of a button. Sit back and relax as your campaign launches seamlessly across the chosen channels, utilizing our vast network of streaming platforms, influencers, media outlets, and industry contacts.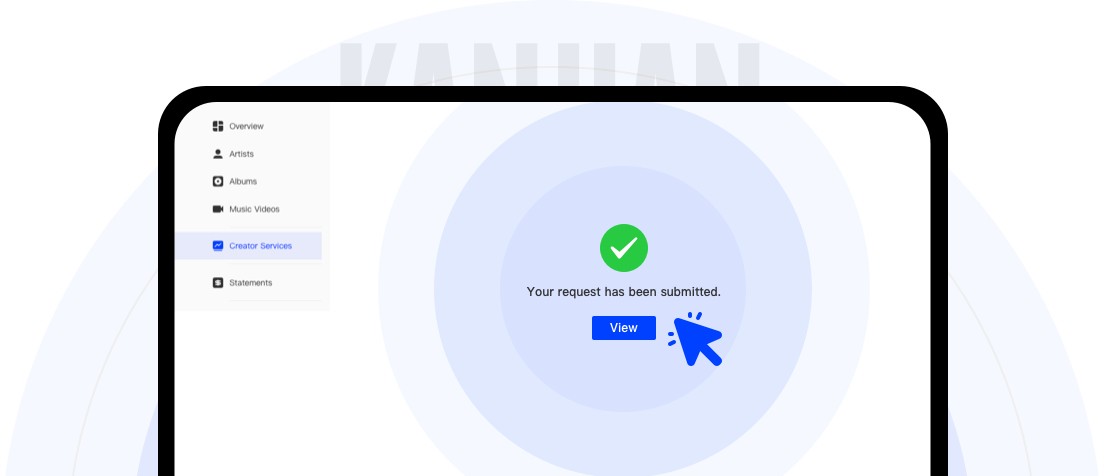 Enjoy Your Growth
Throughout the promotion campaign, you will receive weekly progress reports with full transparency. And If you want to get hands on, we are always a call away.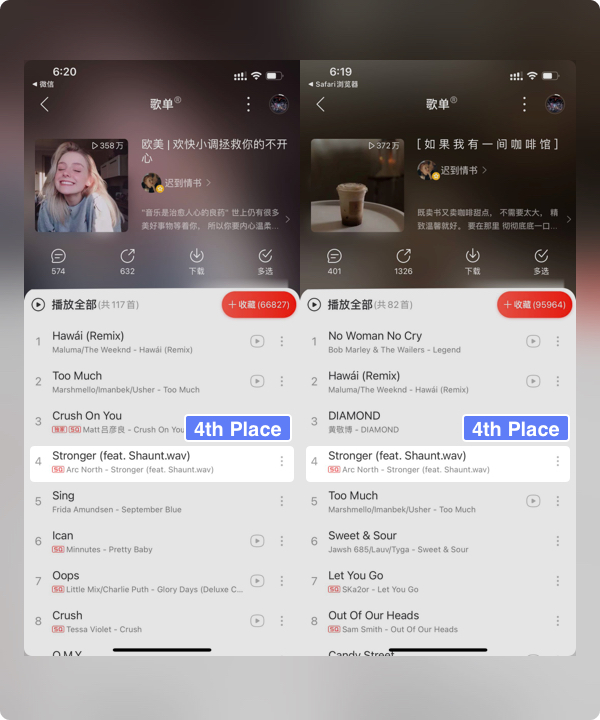 Playlist Promotion in China

Placement & Min. Stream Guarantee
Playlist Promotion in China

Placement & Min. Stream Guarantee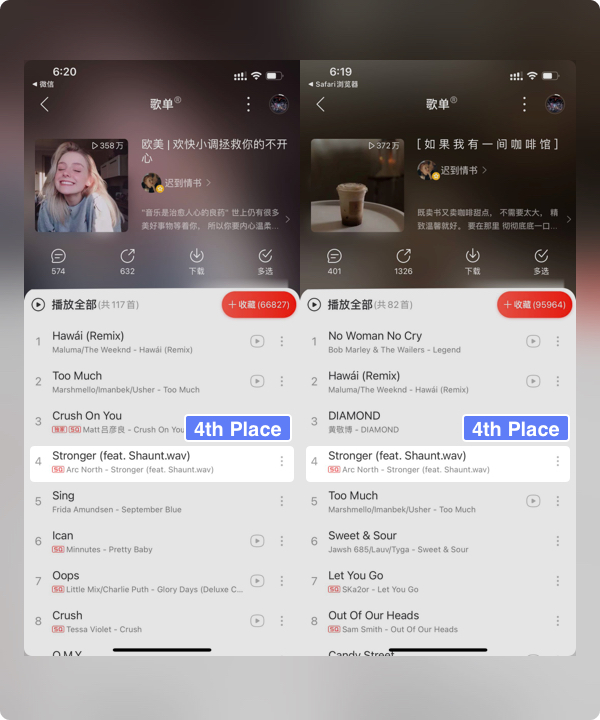 Amplify the reach and visibility of your music with playlist placements on China's top music streaming platforms. We strategically position your tracks within engaging curator playlists that align with your music style, accompanied by official ads that guarantee a minimum of 30,000 streams (starting at $369). This targeted approach connects you directly with your desired audience and captures the attention of Netease and QQ Music's official channels. Elevate your music's visibility, secure a spot on the charts, and let your music shine among millions of passionate Chinese music fans. Tap into the vast audience of China's largest digital streaming platform, QQ Music, and witness your music soar to new heights with increased support, potentially landing you on the charts. Unleash your music's true potential through our Playlist Streaming Promotion.
In-Feed Ads Placement
Tap Into New Audiences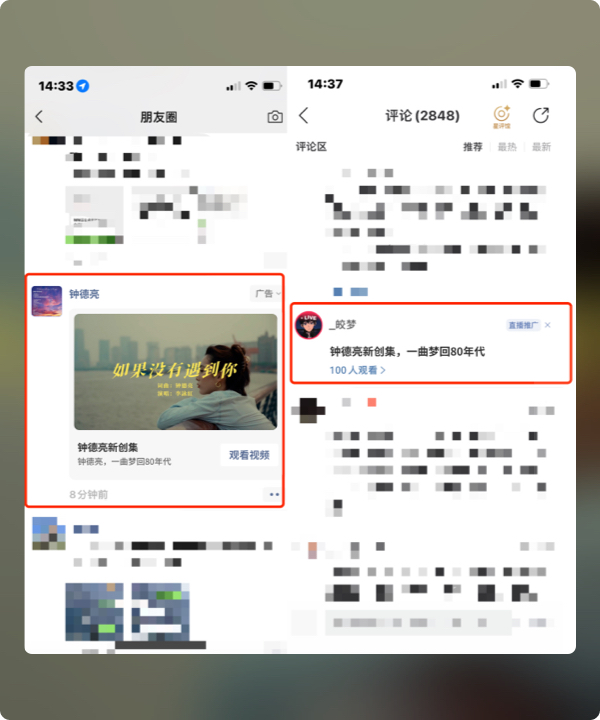 Maximize your music's visibility by placing captivating in-feed ads on China's most popular platforms, such as WeChat Moments and Netease in-comment ads. With millions of users engaging with content every hour, strategic ad placement ensures your music grabs the attention of listeners during their daily digital journeys. Reach a vast audience, increase exposure, and connect with Chinese music lovers on a profound level. Let your music take center stage and make a memorable impact with our In-feed Ads Placement service.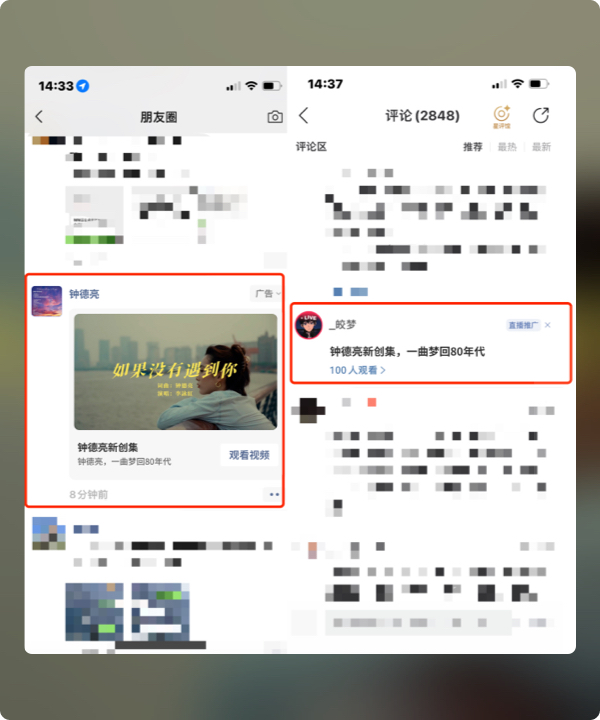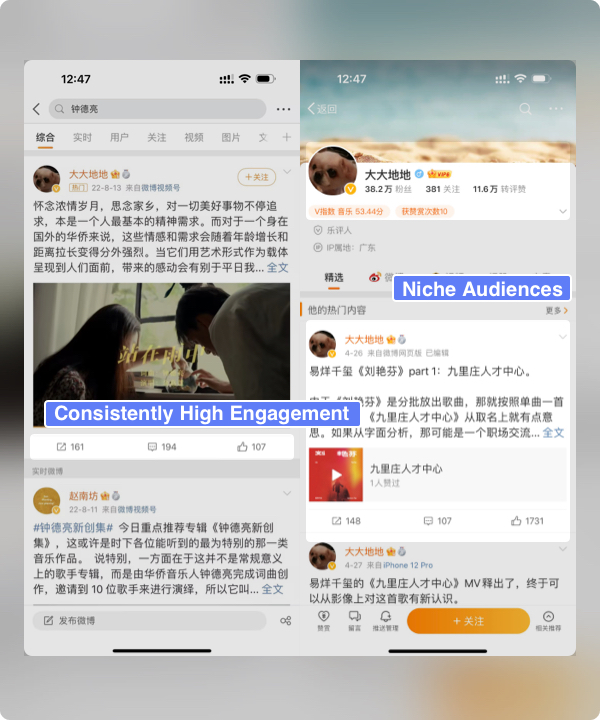 Weibo Influencer Marketing
Boost Your Presence on China's Largest Social Media Platform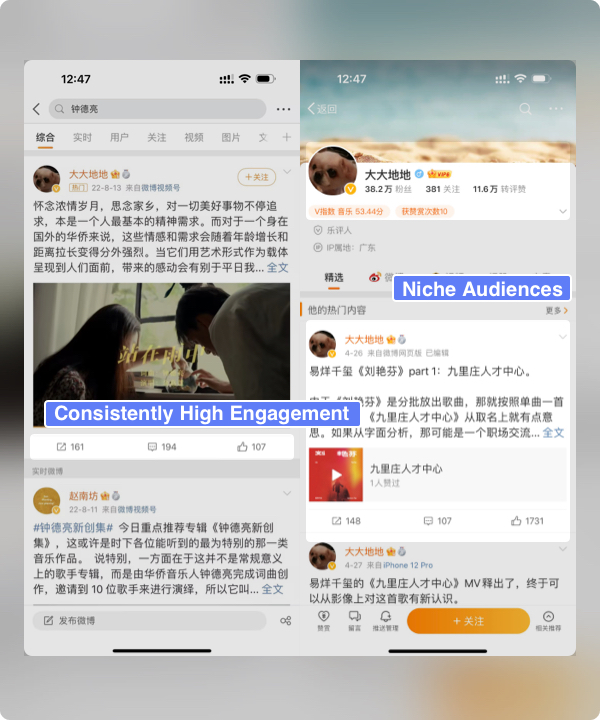 Harness the immense reach of Weibo, China's influential social media platform, through our Weibo Influencer Marketing service. We collaborate with genre-specific music influencers to showcase your captivating video content and invite key opinion leaders to share their thoughts. This strategic approach reaches a targeted audience and boosts brand awareness through word-of-mouth promotion. Let your music captivate and inspire as it resonates across Weibo's vast network. Experience the power of Weibo Influencer Marketing and make waves in the Chinese music scene.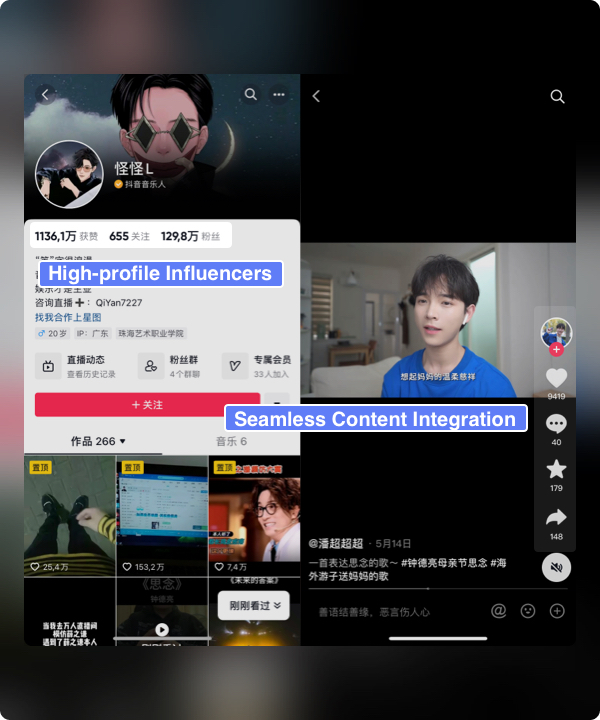 Douyin Influencer Marketing
Seamlessly Integrate Your Music into Viral Video Content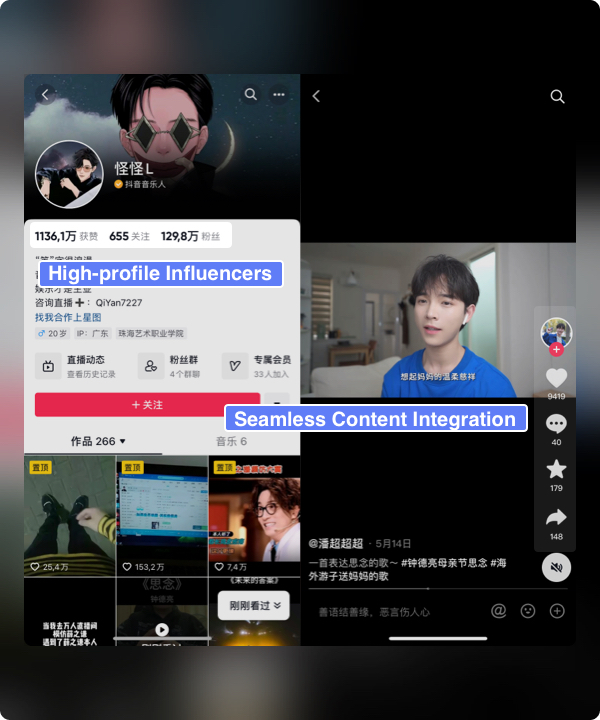 Ignite a viral wave for your music in China with our Douyin Influencer Marketing service. By partnering with influential creators on Douyin (Chinese TikTok), we seamlessly integrate your tracks into engaging video content tailored to the Chinese audience. Watch as your music spreads like wildfire, reaching more people who incorporate your tracks into their short videos. Tap into Douyin's immense popularity and let your music create a lasting impact on Chinese listeners.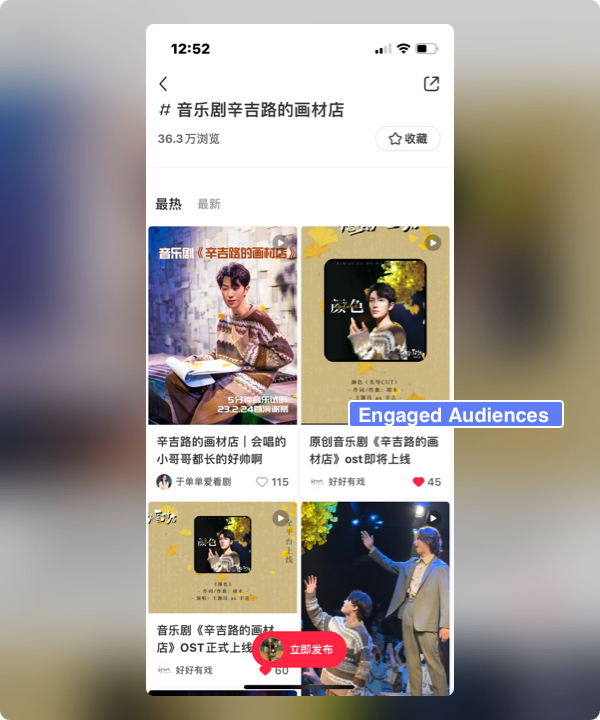 Xiao Hong Shu (RED)
Influencer Marketing
B

ecome the Topic of the Conversatio

n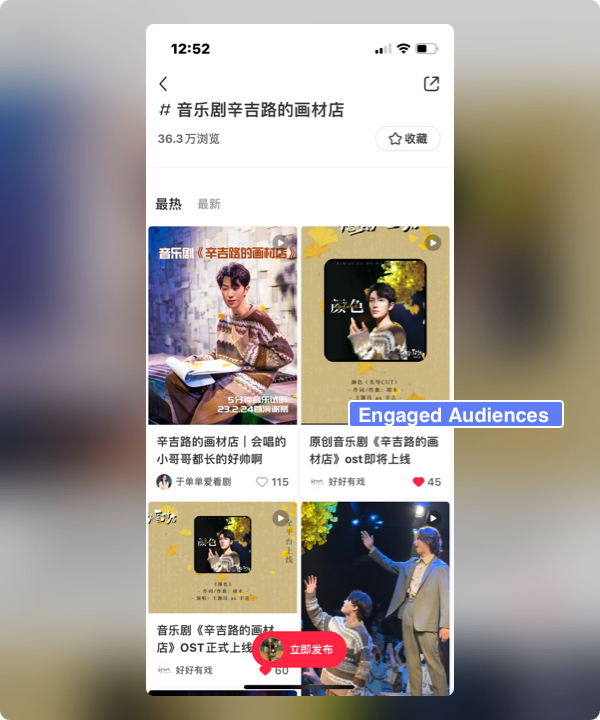 Amplify your music's impact on Xiao Hong Shu (RED) through our genre-specific influencer marketing service. Plug your tracks into the accounts of influential users, inviting key opinion leaders to share their insights and recommendations. This strategic approach ensures your music reaches a highly targeted audience, generating buzz and raising brand awareness through authentic word-of-mouth promotion. Make your music resonate with Xiao Hong Shu's community and leave a lasting impression on Chinese music enthusiasts.
Music PR & Radio Promotion

Get Coverage in Media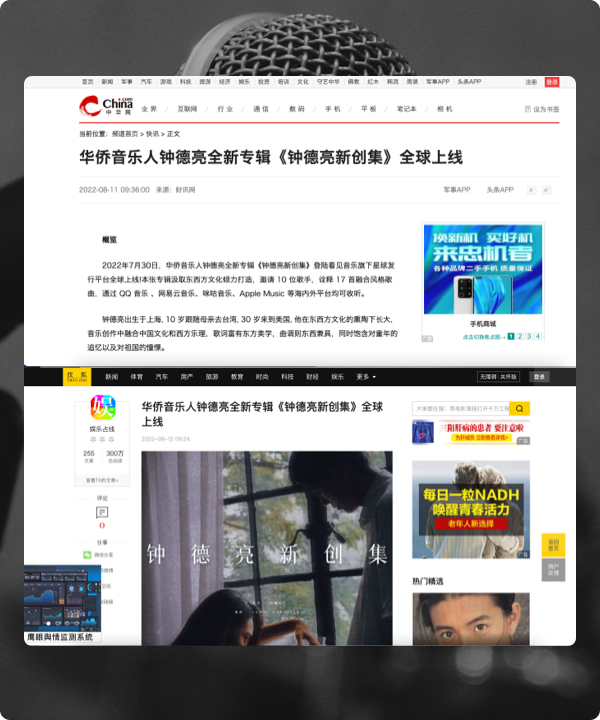 Take charge of your narrative in China with our high-quality Music PR & radio promotion services. Our expert team will craft compelling PR articles in Chinese, tailored to resonate with local audiences, and distribute them to a minimum of 20 reputable media outlets. Gain control over how your music is perceived and raise awareness across various channels. Additionally, we'll secure radio spins, ensuring your music reaches the ears of eager listeners throughout China. Unleash the full potential of your music with our Music PR & Radio promotion services.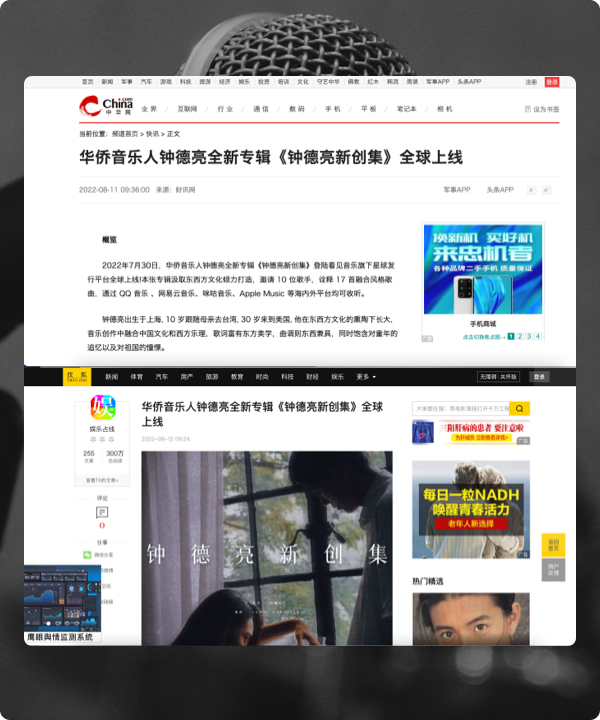 Success Stories
Kanjian Creative team has provided music promotion and marketing services to support international and domestic artists and labels of all shapes and sizes.
Here are a few examples of aspiring artists we work with.
Jackson Wang
Arguably the most successful internationally Chinese super-idol Jackson Wang distributed and promoted his first four solo releases with Kanjian. Key results include: top charts on major Chinese streaming platforms, Jackson's first feature in Billboard magazine, three releases promoted on the Times Square LED screen in New York.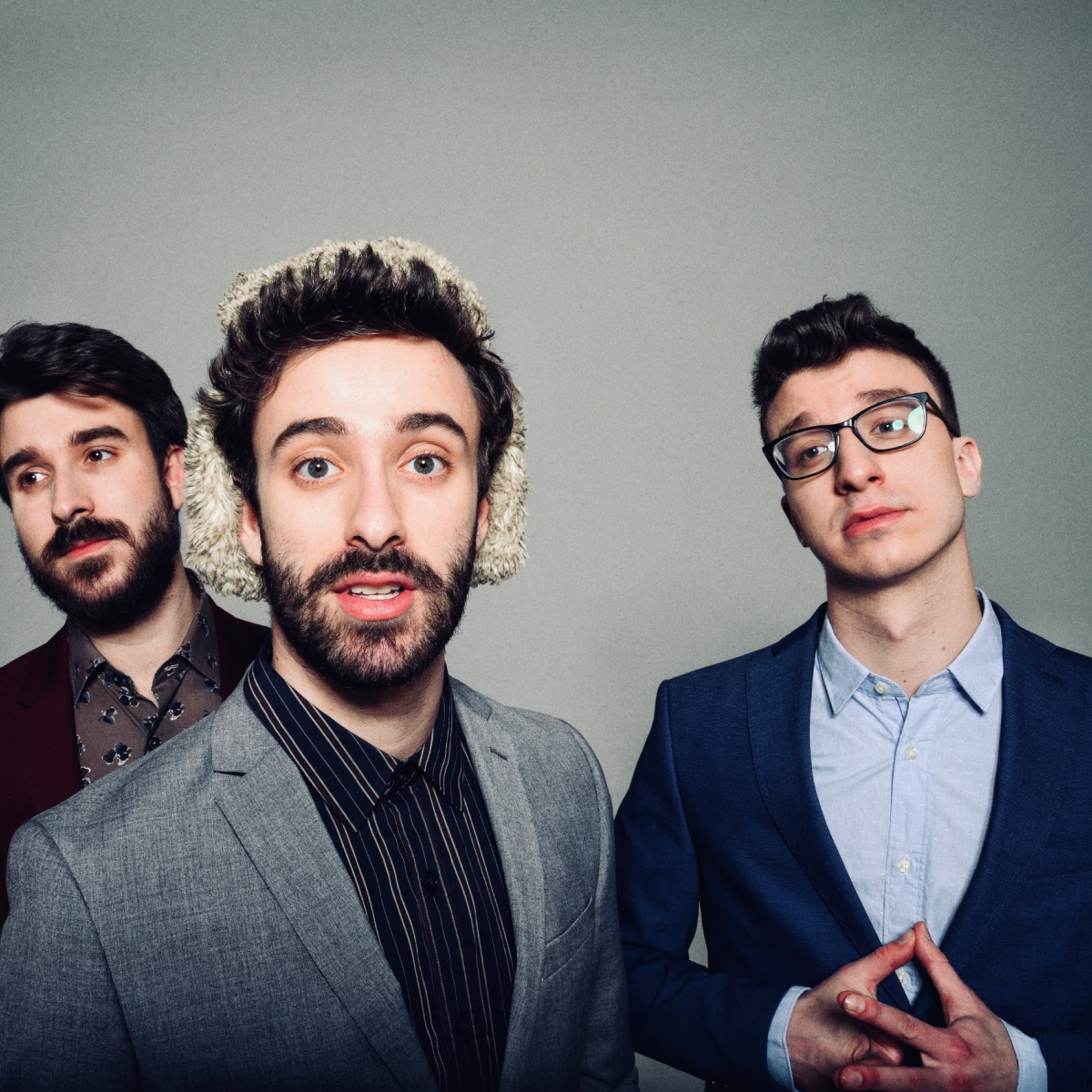 AJR
Sony-signed American pop-rock band AJR established their curated digital presence on Weibo, Douyin, and NetEase Music with the help of Kanjian services. Our team also facilitated and promoted AJRs "One Spectacular Night" online concert, which was the first ticketed international live stream event broadcasted in China.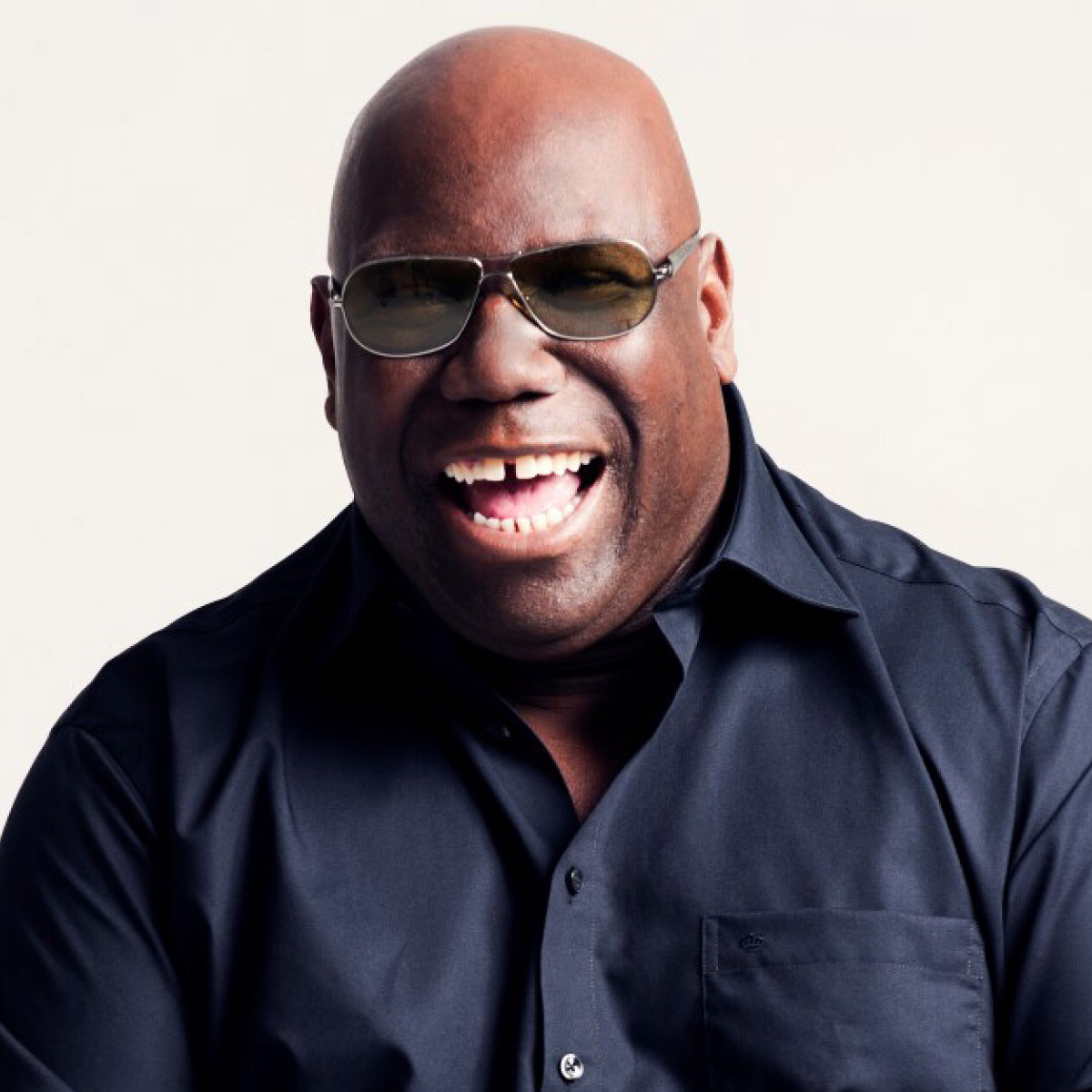 Carl Cox
As part of the Defected Virtual Festival, champion of techno Carl Cox together with Hollywood movie star and DJ Idris Elba DJ'd for the online event. Kanjian facilitated and promoted the live stream in China. The online set resulted in half a million simultaneous views on Huya, Maoyan and KilaKila video streaming platforms.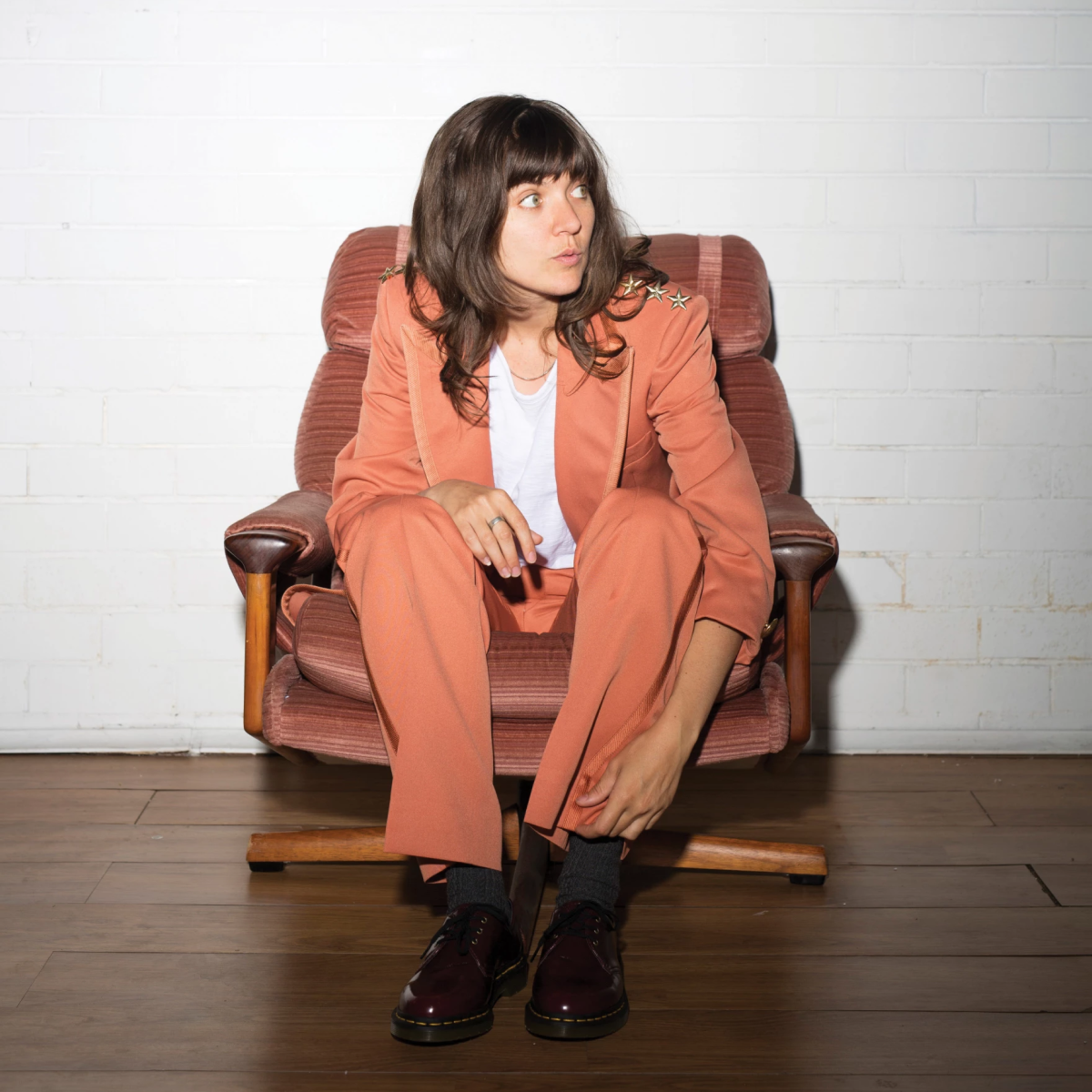 Courtney Barnett
To support her China tour in July 2019, authentic Australian indie artist Courtney Barnett kick-started her Chinese social media on key platforms – Weibo and NetEase. Kanjian team verified her accounts and localized the content. Kanjian additionally provided tour media coverage across China's influential news outlets.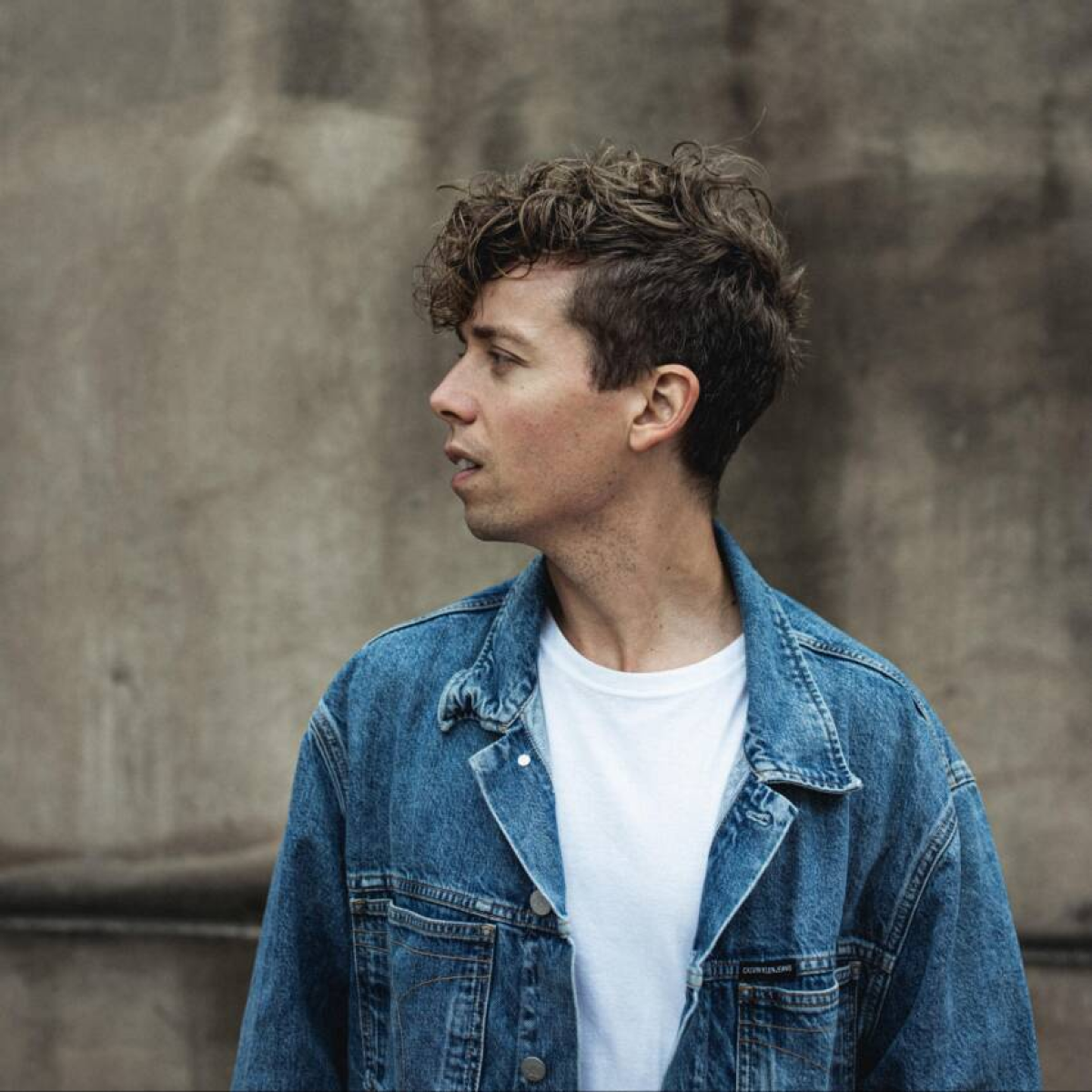 Mads Langer
Danish rock star Mads Langer worked with Kanjian to launch his digital presence in China. Besides account verification and social media content management, Kanjian expert team managed Chinese influencer collaboration, digital ad purchasing, and playlists plugging on key domestic streaming platforms.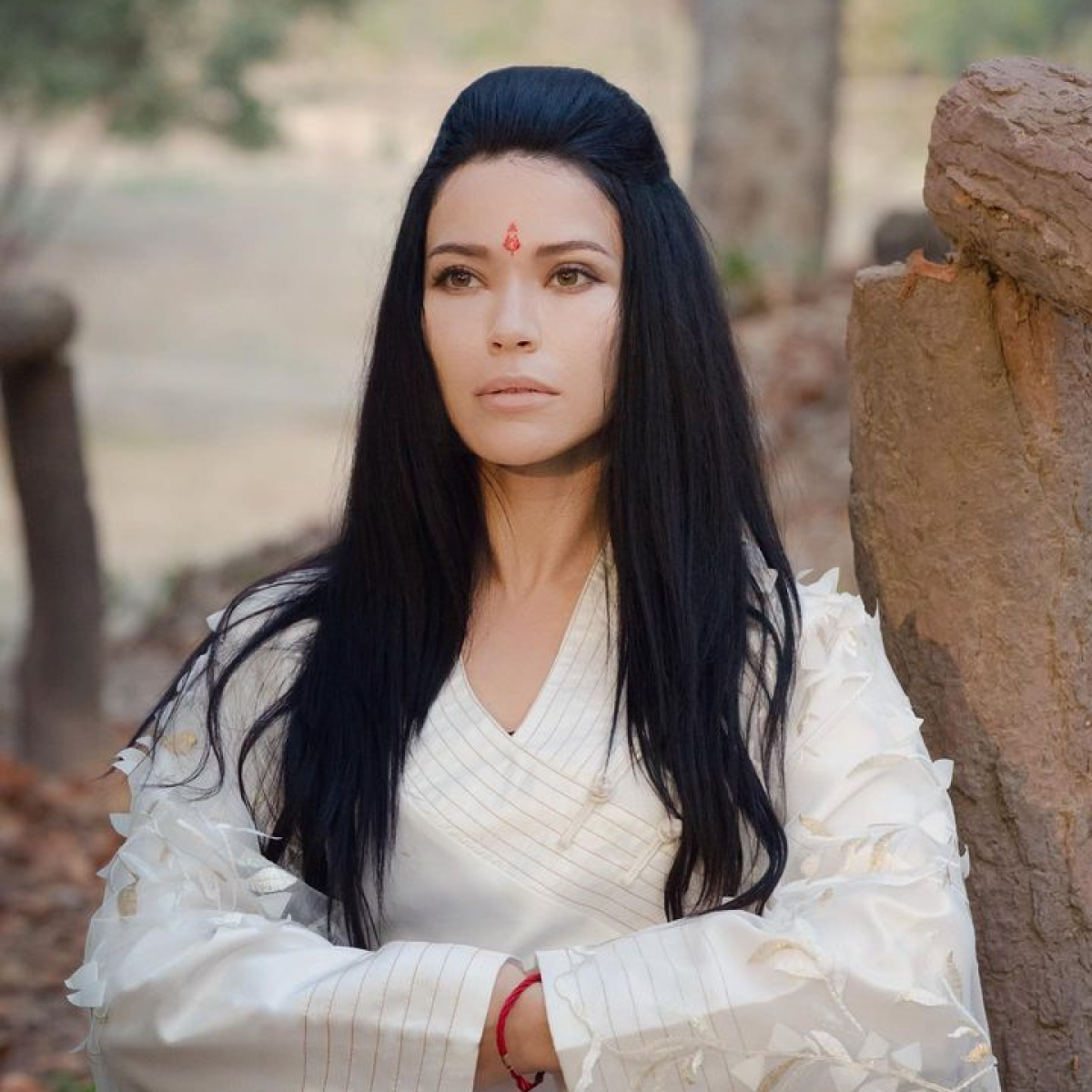 AI
Singer-songwriter from Singapore, who was previously famous under a different artist name, recently launched her new project AI. The artist collaborated with Kanjian to create a full-scale impact within China: from digital presence activation to domestic streaming platforms official support and influencer promotion.
Results
The outcomes speak for themselves. Previous clients have experienced up to triple times growth with Kanjian Music promotional services.
Grow your brand and achieve unparalleled results.
FAQ's
Find out what makes Kanjians fully transparent promotion services unique.
How can I purchase the service?
Yutong Situ
2023-03-07T09:40:03+00:00
You can select and order your preferred promotion service directly online, through our platform. If you are in need of a more comprehensive and customized promotion plan, please contact our expert team in music promotion.
Contact Us
Get answers to your inquiries about solutions, sales, support or anything else Kanjian. We will respond in a timely manner.