Unlimited Stores, Unlimited Possibilities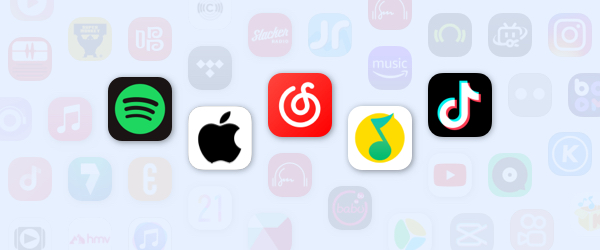 Asia
China
North America and Europe

We are here to help!
Explore the resourceful collection of articles on how to create, manage and profit from your own music.
You might also be interested in
Discover more services to make the most out of your music with help of Kanjian technology.
What platforms does Starcast support?
Tinko Georgiev
2022-08-15T07:13:43+00:00
Starcast covers 300 platforms, covering more than 200 countries around the world and 95% of the global music market.
To see our full list of channels please navigate here
What are the Starcast distribution terms?
Tinko Georgiev
2022-06-28T10:10:49+00:00
Fee: No service fee or annual fees
Service Area: Global (optional area)
Cooperation Model: Revenue share
Revenue Share: Artist retains 80% of revenue
Reporting and Billing: Monthly
Term: 3 years
Contract: Exclusive
Does Starcast support video content?
Tinko Georgiev
2022-08-15T07:09:00+00:00
Starcast supports video distribution to multiple platforms including NetEase Cloud Music, QQ Music, YouTube, Youku Video, Tencent Video, iQiyi Video, Yinyue Tai, IPTV, KKBox, etc.
To see our full list of channels please navigate here