Notice: A non well formed numeric value encountered in /var/www/html/wp-content/themes/Avada/includes/class-avada-layout.php on line 181
Getting Started with Campaign Designer
Get ready to embark on a journey of music promotion success with Kanjian's Music Promotion Campaign Designer. Let's make your music heard & brand recognized by millions of Chinese music fans.
5 Easy Steps is All It Takes
Select Promotion Channels
What Makes This Unique?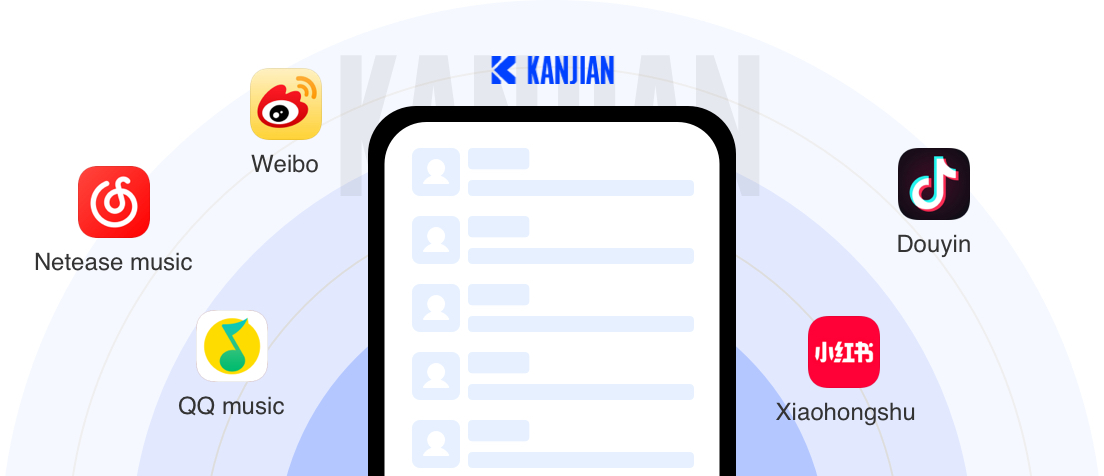 Fully Customized Promotion Campaign
Kanjian Campaign Designer puts you in control of every detail of your music promotion campaign. You have the freedom to shape your promotional strategy according to your unique vision and goals.
100% Transparent Process
We believe in transparency when it comes to your promotion operations. At Kanjian, we provide full visibility into where your money goes, and what results it generates. You'll also receive weekly progress reports that give you valuable insights into the performance and impact of your promotions.
Seamless Communication & Support
Communication is key, and we're here to support you. You can request progress reports at any time or discuss specific details of your campaign whenever you need. We're always just a message away, ready to assist you and answer any questions you may have.
Min. Result Guarantees
Our promotion services are not a lottery, we promise a threshold for success on every service we provide. Rest assured, on every campaign, we go the extra mile to overachieve on results, leveraging our expertise and network to maximize the impact of your music and brand across China.