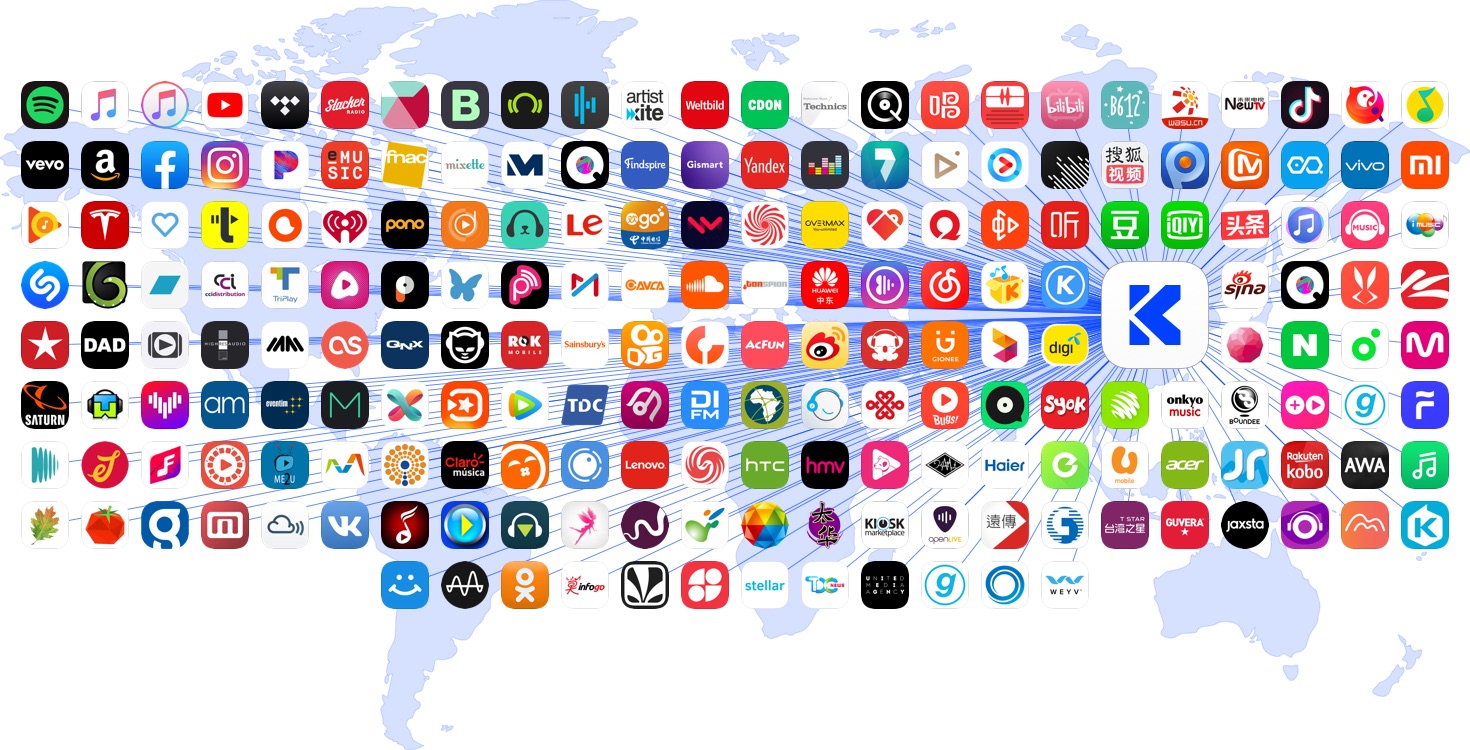 Industries
Kanjian's indstry solutions focus on helping organizations operate efficiently and solving their biggest challenges from strategy to execution. Our breadth of knowledge, experience and unique position helps organizations uncover opportunities in today's rapidly evolving business landscape.
Digital Playback
Diverse range of business scenarios such as content streaming, sales and downloads applications, broadcasting servcies, and telecom operators, utilize our automated solutions for technical delivery, bulk content access, content clearance and authorization, lyrics licensing and display.
Pan-internet
Various Internet-based services such as live performance and karaoke, long and short video services, video and photo editing applications, and office tools access a full-stack, SDK/API-enabled smart solutions for delivery, playback, purchase, and display of content.
Pan-entertainment
For use of content in movies, TV series, short-video series, variety and online shows, games and apps, live streaming and performances among others, we provide tailor-made solutions such as bulk music licensing, copyright music query, copyright clearance, music customization and artist collaborations.
Advertising
Brand clients, video production studios, advertising and marketing companies, and others engaged in advertising, use our made-to-fit solutions for license clearance, bespoke music, music production, and artist collaboration
Smart Appliances
For smart consumer electronics such as smart phones, portable wearable devices, smart speakers and smart home appliances, and cars, we provide off-the-shelf solutions for different scenarios such as music library, cmart content operations, and rights clearance among others.
Sports & Well-being
Sports and well-being digital services such as apps for running, yoga, fitness, and many others, enjoy access to our solutions for customized content such as production and commercial music, sound effects and background music.
Kids Entertainment
Digital services as well as educational organizations and institutions make use of our solutions and tap into our vast high-quality children's content classified by age and occasion, and including multi-language audio and video content, poetry and audio books, sleep aid content, and many more suitable for the little ones.
Ambient Music
For public broadcasters, ambient music providers and large retail and hospitality enterprizes, our content solutions offer a wide range of production library as well as commercial music to meet the content and businss needs.
Donec eleifend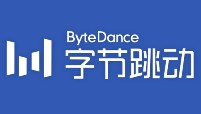 Etiam sit amet
Lobortis lorem, id posuere velit. Vivamus semper rhoncus turpis at eleifend. Sed venenatis.
Success
Learn how industry leaders are using Kanjian to transform their business and engage their customers in new and better ways.
Trials
Our no-contract sand-box product trials are helping you assess how we can help your business.
Starsence®

Sell your music everywhere
Kanjian Starsence® unifies commercial exploitation and royalty collection across hundreds of digital service providers globally.
Kanjian Starsence® gives you licensing automation for digital distribution, sync, and public performance in one, end-to-end industry application.